Pietro Fiorentini USA is the North American operation and production facility of Pietro Fiorentini Group.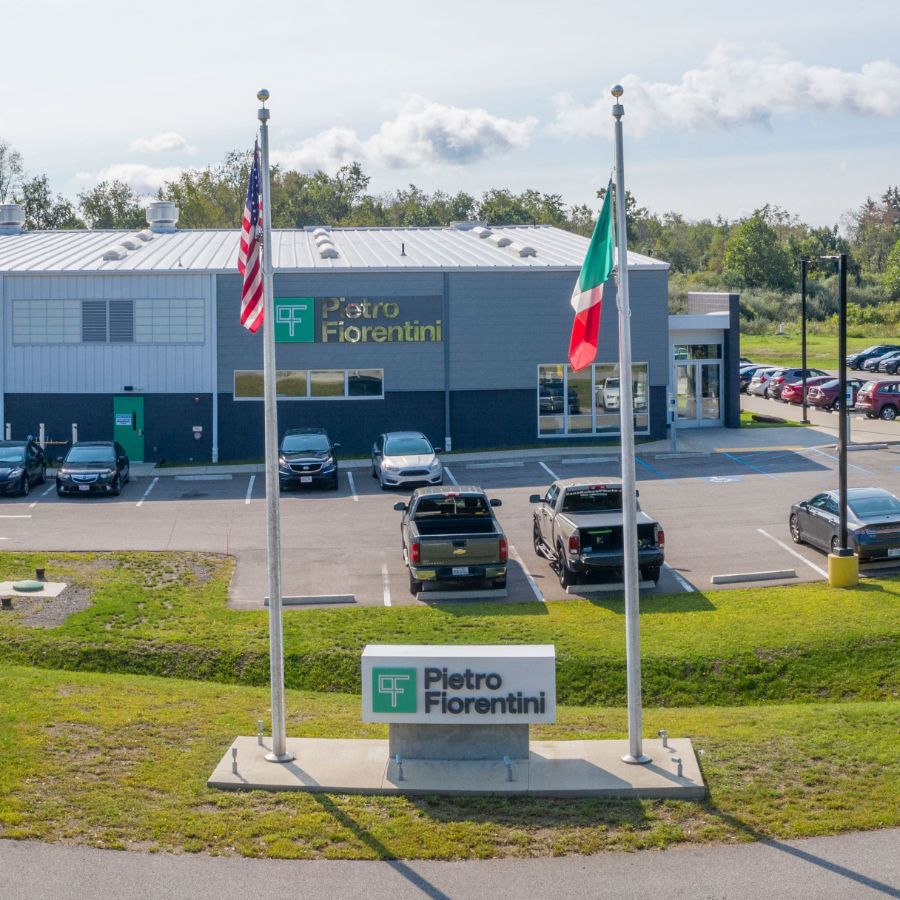 Strategically based in Weirton (WV) the manufacturing area is covering 30,000 sqf on a 32 acres property suitable for further expansion. The new plant, built from scratches to incorporate the 20 years' experience of lean manufacturing of the Group, operates since 2019.
While promoting diversity, gender equality and supporting the local community, Pietro Fiorentini USA is considered among the top Pietro Fiorentini Group's subsidiaries operating worldwide.