Our most important asset: the human capital
The people, each one with his unique and irreplaceable contribution, are our most important asset. Working in Pietro Fiorentini means joining a big family and having the opportunity to grow, both from a professional and a human point of view.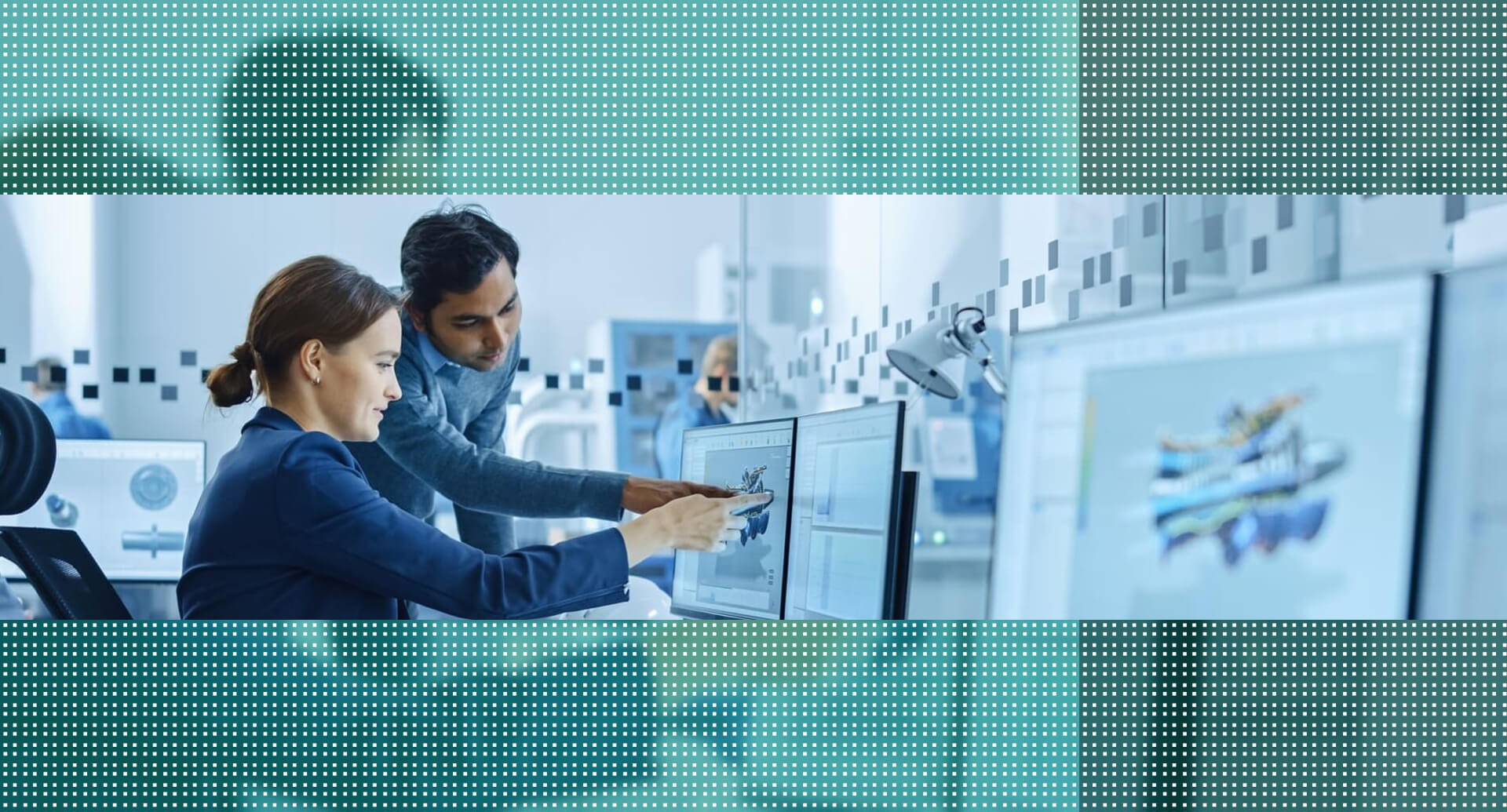 People
Anyone who comes to work at Pietro Fiorentini USA finds an open working environment, free from discrimination, that offers great opportunities to all those willing to accept the challenge of change. Ours is an international Group, within which sharing is the key to successful self-expression. In every alliance anyone who is stronger than you, is stronger with you.
Training
Pietro Fiorentini is a learning organisation and continuous growth is part of our DNA: this means that the people who are part of our Group are constantly learning, from their successes as well as their failures, using their direct experience and that of their colleagues to expand their knowledge base. We offer each employee a customized path created according to personal inclinations and aspirations, and to the needs of the job role based on current and future requirements. The objective is to make our people better prepared and more motivated, ready to face the challenges of the modern world.
Career paths
At Pietro Fiorentini, the career of each and every one of our employees is overseen, supported and nurtured with refresher courses, skills and opportunities. That is how we create a culture of continuous improvement, which leads all of our employees to commit to both their individual growth and that of the Company.