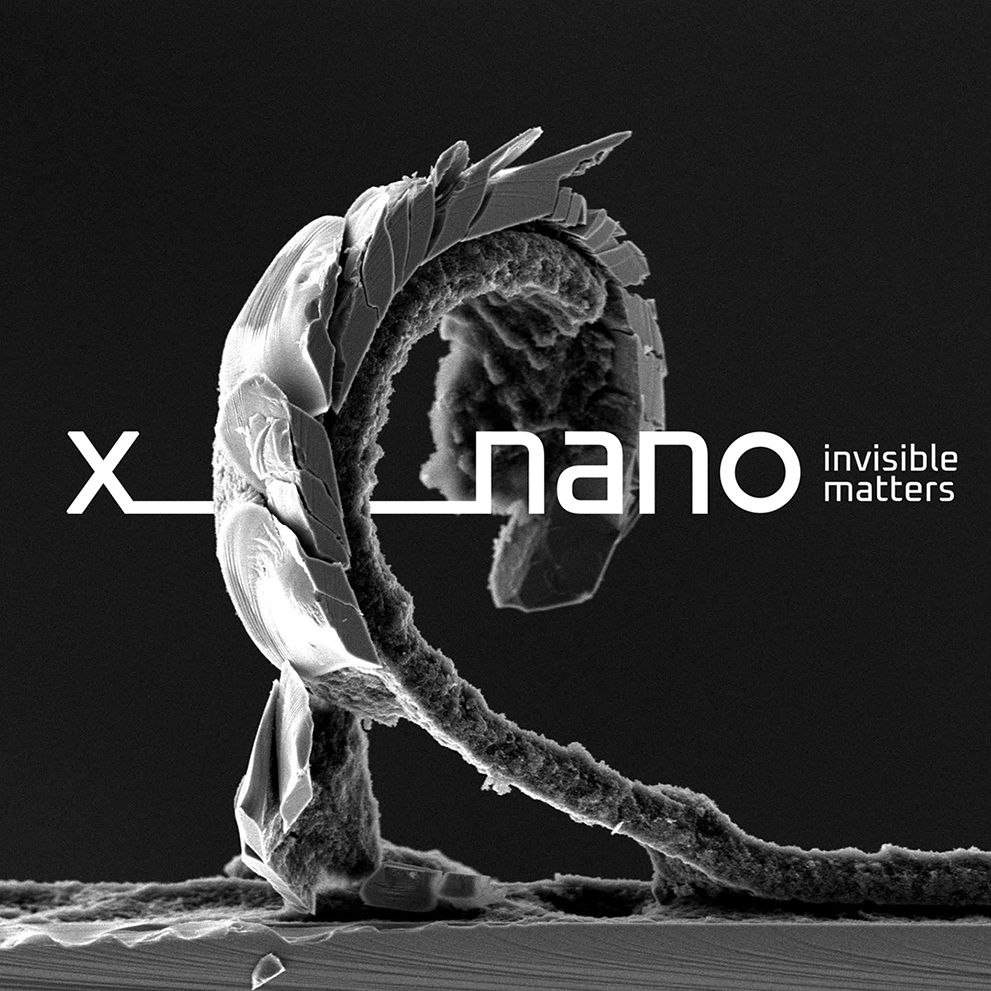 Pietro Fiorentini enters the share capital of X-nano, a startup applying nanotechnology to the energy of tomorrow
30 November 2022 - Corporate
We are pleased to announce our entry into the share capital of X-nano, a startup born from a spin-off of the Italian Institute of Technology that develops nanomaterials for the energy transition.
X-nano can create new materials with unprecedented properties, such as ductile ceramic coatings, fundamental for protecting metals in extreme conditions, and nanoscale engineered catalysts to increase the efficiency of electrochemical energy conversion processes.
This know-how can be applied in many areas of the energy transition: from energy storage in batteries, to the production of green or turquoise hydrogen, to applications in next-generation nuclear power.
Cristiano Nardi, Executive Chairman of the Pietro Fiorentini Group, commented: "In recent years, we have been concentrating on researching the best technological innovation projects, to accelerate their development and industrialisation with our know-how in production and management. X-nano is part of a series of operations functional to our strategies in the field of energy transition. Thanks to the extraordinary technological content covered by their patents, this operation will also offer wider opportunities in other complementary sectors."
Paolo Mutti, CEO and co-founder of X-nano, said: "Only with strong collaboration between industry and research, we can win the urgent challenges of the energy transition. X-nano is a demonstration of this need, and together with Pietro Fiorentini we want to realise the potential of the nanotechnology for the benefit of the energy of tomorrow."
Fabio Di Fonzo, President, CTO and co-founder of X-nano, added: "In my research activities, I have always pursued the goal of facilitating the ecological revolution in the energy sector through the development of nano-scale engineered materials. Our startup was born to realise this vision, and the partnership with Pietro Fiorentini will be crucial to transform this dream into an industrial reality. It's the only way to have a real impact on the energy transition."
Focus on: X-nano
X-nano was created as a spin-off of the IIT (Italian Institute of Technology) to develop nanotechnology applications to enable the critical phases of the energy transition, while respecting the full sustainability of the processes. X-nano can count on solid know-how in the preparation of nanomaterials and nano-coatings by means of plasma, laser and thermal deposition techniques, with supersonic and subsonic flow jets. The company relies on a solid portfolio of intellectual property and wide scientific background evidenced by more than 100 publications on international peer-reviewed journals.